Thursday 12 November 2015
New Earwax Removal Clinic Coming To Our Hearing Aid Centre in Cork
Earwax a problem for you? Nothing worse than the full feeling in your ears caused by earwax or the increase in hearing loss. We have a safe and instant solution for you though. Microsuction earwax removal, safe, comfortable and nearly always instant!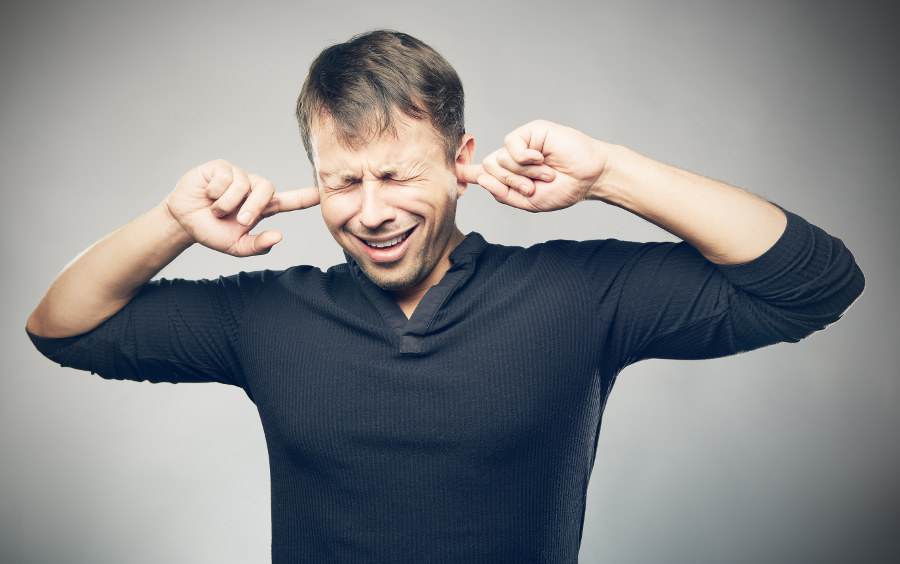 No Mess, No Fuss Earwax Removal
No messy oils or water! Just ear wax free in minutes
Microsuction earwax is undertaken with a special medical suction pump and a microscope. It is the safest possible way to remove earwax as we can clearly see what we are doing. Not just that, because there is no fluid introduced to the ear canal, there is no chance of infection.
Our earwax removal services have become so popular that we have decided to introduce a formal earwax removal clinic in Cork. We plan to do the same over the next couple of months in our other hearing aid centres across the country.
The earwax removal clinics will be held on Tuesdays and Thursdays in Cork, any enquiries will be booked in for those days.